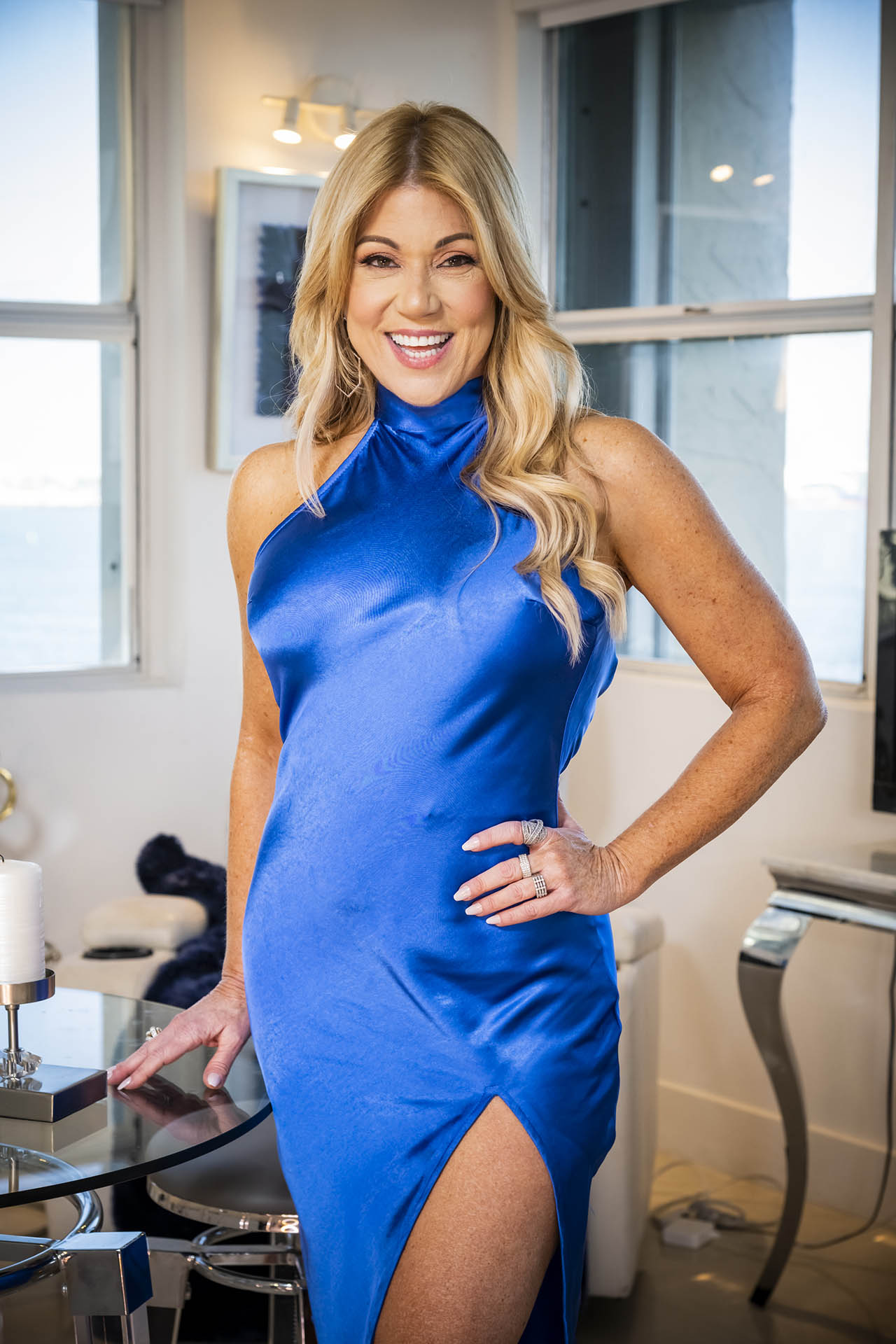 Maria Marin is the most influential motivator in the Latin world
She was selected three times by People en Español magazine as one of the 25 most powerful Hispanic women.
Today, her motivational message reaches millions through her 12 million followers.
María has more than 12 million followers on her social media platforms and her inspiring message comes through her digital content and videos, which have more than 3.5 billion views, her international conferences, her four bestselling books, and his syndicated weekly column in more than 100 newspapers around the world.
She overcame early adversity with the loss of her mother when she was 9 years old, later she suffered from serious diabetes problems and more recently, life tested her again with breast cancer.
Today, María Marín is an example that if you work hard, do things with passion, and don't give up, you can overcome any adversity and come back stronger than ever.