SERVICES POLICIES
Our Service Policy forms part of and should be read in conjunction with our Terms and Conditions. We reserve the right to change this Service Policy at any time.
SHIPPING (United States and Its Territories)
90% of our shipments take approximately 5-7 days to reach their destination, but we understand that there are exceptions where it can take up to 21 days to be delivered. Regardless of the service you have chosen for shipping.
Shipping companies do not guarantee to leave a notice in your mailbox. You will receive a notification to the email and mobile number registered in the order once your order is dispatched and shipped. Along with the communication, we will send you the guide or tracking number so that you can access the page of the Company that will make the delivery and can track it.
PLEASE BE SURE TO TRACK THE DELIVERY OF YOUR PACKAGE.
Once the package leaves our facilities, the shipping companies are the ones that manage the delivery process. Since we do not handle deliveries, we have NO control over the delivery of your package. 
Your purchase will be returned to our warehouses if the recipient does not claim the package with the carrier or does not follow the instructions to schedule a new delivery online. If additional expenses are incurred, the client is responsible for absorbing them.
SHIPMENTS WITH DELIVERY ADDRESS TO FREIGHT FORWARDER
Freight forwarders are not affiliated with us and have their own logistics processes, therefore we cannot guarantee proper handling and security of the package.
We are not responsible for packages sent to a freight forwarder within the United States, if you choose to use a freight forwarder you will be responsible for any anomaly that happens with the package. No claims will be accepted.
NOTE: We are not responsible for packages delivered to incorrect addresses if this address was entered online and without the help of a sales agent. You must ensure that the contact information and shipping address are correct before processing the order.
If an address change is necessary on an order already in transit, there will be a charge of $50 USD to manage the adjustment with the shipping company. Certain restrictions apply. Note: It may not always be possible to carry out.
You can also request tracking information by writing to: [email protected] 
STEP BY STEP GUIDE TO MAKE A RETURN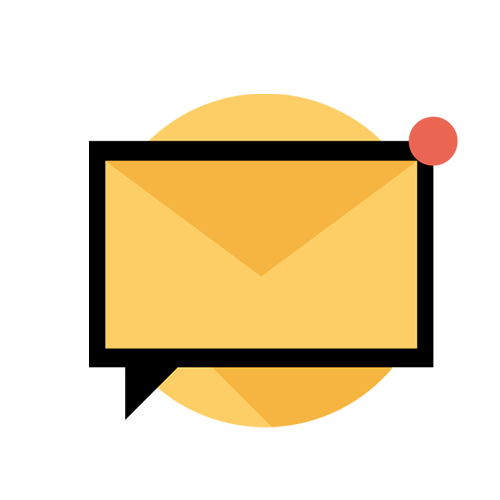 STEP 1
The best way to contact us is by logging into your account. From there you can send us a direct message. You can also contact us by writing an email to: [email protected]
STEP 2
It is important that you send the Order Number as well as the name of the product. The Order Number is located in the email confirmation you received immediately after placing your order.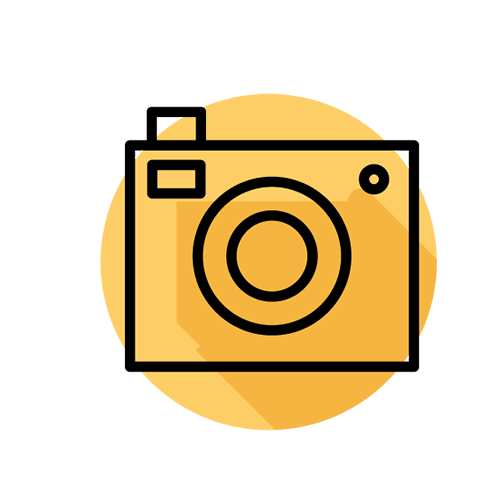 STEP3
We require a photo as evidence of the condition of the product. Remember that we do not accept returns on open and partially used products.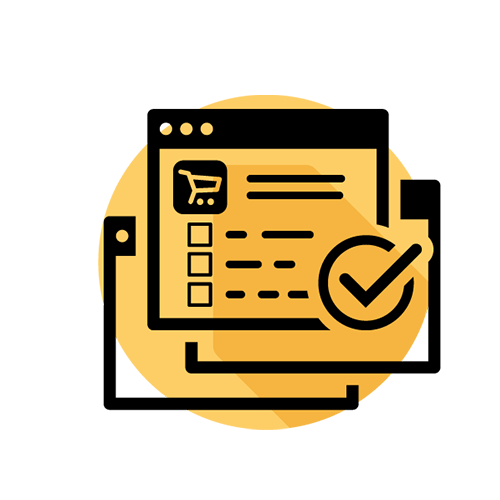 STEP 4
Once your claim is processed, you will be notified by email if you qualify for a refund. If proceeding, you will be sent Instructions on the steps to follow to complete the return.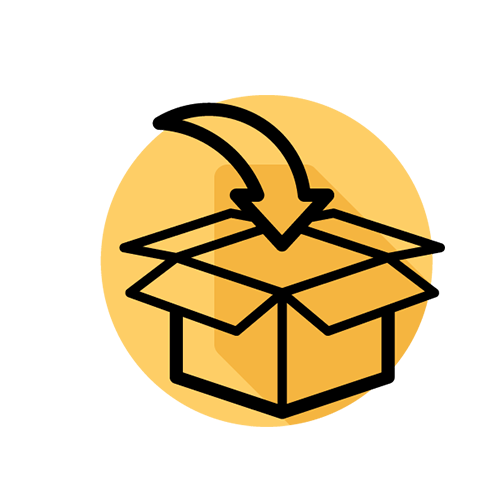 STEP 5
You must send the product back to our warehouses. Remember that you assume the shipping cost for the return. If it is due to an error on our part, we will assume the shipping.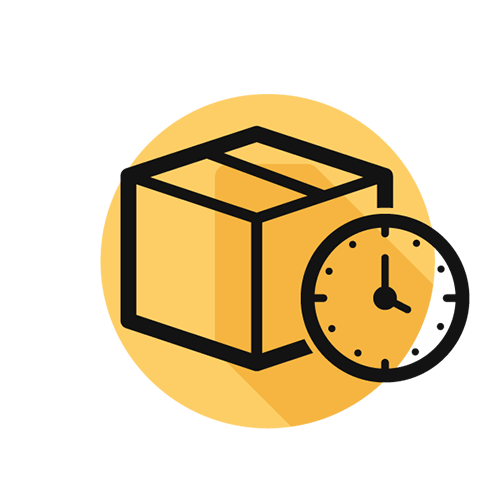 STEP 6
Once we receive your return, we will proceed as appropriate in accordance with our policies. Your return will be processed within 14 days after being received and a communication will be sent to the email.
CLAIMS
We value our customers and that is why we want to offer the best service experience. We understand that on some occasions a situation may arise that warrants contacting us and making a formal claim. We want to guide you so that you can do it quickly and effectively.
All claims are handled by the Customer Service Department from Monday - Friday / 8:00am - 5:00pm Eastern Time. They are handled by email and in the order in which they are received.
If you have a claim, whether for a product that you received in poor condition, incorrect or incomplete, for a return, refund, or cancellation, please feel free to write to the claims department at the following email address: [email protected] 
Claim For Order Received In Poor Condition, Incorrect Or Incomplete.
It is important that you check your order or items upon receipt and always before use. If there are any errors or you receive your product in poor condition, please let us know immediately so we can investigate. We offer a period of 3 days after receiving your order for you to inspect it and notify us of any anomaly. To open a claim, you must send your name, order number and a photo of the condition in which you received the product. The photo must be clear, and the supplement label must be visible. If there is damage or spillage, the photo must show the damage to the jar outside of the packaging and the spillage to the box.
If your claim is due to the fact that you received an incorrect product or an incomplete order, you must send us, along with your name and the order number, a photo of the product that you received in error. 
Once the department works on your claim, you will be notified via the email you are registered with us.
Claim For Order That Returns To Our Warehouses.
Once the order is shipped, a notification will be sent both to your email and to the mobile number you have registered with us. It is the customer's responsibility to keep track of the tracking information so that they can ensure that they receive their order without a hitch.
In the same way, in your personal account on the store, the information of each order is detailed along with the guide or tracking number so that you can monitor them.
For this reason, if we receive an order returned to our warehouses, it is important that you contact the claims department so that they can provide you with the necessary information and the steps to follow, in order to help you with your claim. Keep in mind that the Actual Shipping Cost will be deducted at the time your claim is processed.
REAL COST OF SHIPPING:  Although our company offers flat rate for a ground shipment (shipping from our warehouses to the delivery address), the real cost can be 3 times higher or even more; depending on the weight and size of the purchase. This cost is deducted from the total amount paid for the order.
RETURNS
Before attempting to return an order, you will need to contact our customer service team so that they can investigate your request and approve the return. Any return must be made within 30 days of receiving the order as long as it meets the requirements established by our policies to make a return.
Please Note The Following:
Returns of opened or partially used products will not be accepted.
Returns will not be accepted without prior authorization by the claims department.
We do not accept products purchased with a discounted/special price. This means that the purchased product has any type of special discount, be it a discount coupon, offer or promotion, as these are considered FINAL SALE. Even if they are sealed and in resalable condition.
If your return qualifies to be accepted, you must send along with your request, the order number, and the product you wish to return along with a brief explanation of why you wish to return it.
Once your claim is processed, a response will be sent to your email. We are not obliged to work a return that has been sent without prior authorization by the Claims Department.
Returns Of Orders With Free Shipping.
The customer assumes the actual cost of shipping for any return made. The same will be deducted from the total amount paid for the order.
TRACKING INFORMATION
Any assistance related to tracking your order is handled through the Customer Service Department. We are open Monday - Friday / 8:00am - 5:00pm Eastern Time. The orders are handled by email and in the order in which they are received.
For information on the tracking of your order, you can write to us at: [email protected]
REFUNDS
Refunds are analyzed individually. At our store we do not issue a refund to the payment method used. If a refund is due to a product return or claim, it will be issued in the form of a coupon for you to use on a future purchase.
CANCELLATIONS
Once your order has been processed, it is NOT possible to modify or cancel it. If it is necessary to cancel the order, the total amount paid will be refunded according to our policies. Therefore, we will return it in the form of a coupon and "Store Credit" and not to the payment method used for said purchase.
RESTOCKING FEE
All refunds may be subject to a 15% restocking fee. This fee, plus the actual cost of shipping, will be deducted from the total to be refunded (store credit).
ADDITIONAL ASSISTANCE
If you have questions regarding our service policies or if you are not satisfied with the way we have handled your claim, return or replacement of any item, we want to know. Our goal is to provide excellent service and we want to help you. We ask that you contact us in the following ways: